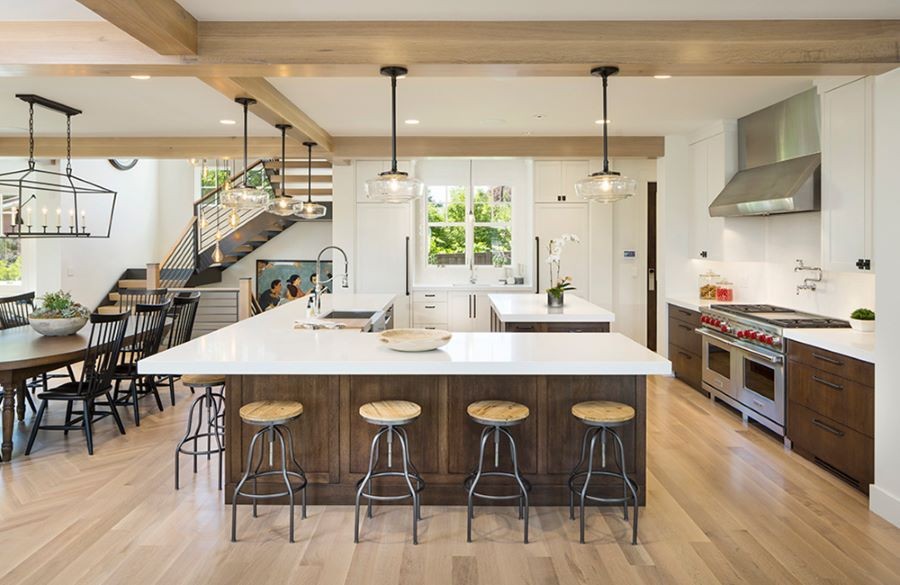 Save Energy While Creating Beautiful Easy-to-Control Lighting 
Some of you may remember the "Clap On, Clap Off" commercial that showed people clapping their hands twice to turn on and off their lights. While hard to imagine in today's high-tech world, it's still being manufactured after almost 40 years.
Times, however, have changed. The latest home lighting automation offers much more than simple control of your light bulbs. Now, your lights automatically transform around you throughout the day, greet you when you return from a long day at work, and create a magical ambiance for gathering with friends and family.
Let's look at how the latest smart lighting is transforming homes in Brentwood, TN.