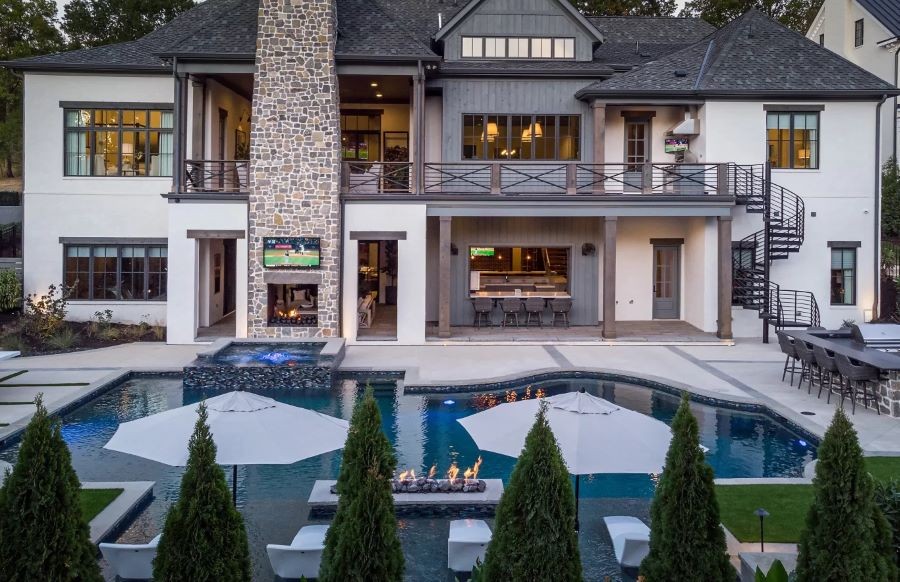 EXPLORE THE MANY FEATURES FOUND IN SMART HOME LIVING 
In today's busy world, sometimes the simple things mean the most. It's waking to window coverings opening before you even get out of bed and an uplifting playlist streaming through your home. Tapping an app when you're at work creates the perfect home environment before your return. It's pushing a button by the side of the bed to turn off all the lights, lock the doors, and arm the alarm system before you retire. Did you hear a noise by the back door in the middle of the night? Pick up the touchscreen by the side of the bed and look at the security camera feed. 
In essence, it's simple, easy-to-use one-touch control of your entire home, and it's possible through smart home automation. Let's explore this remarkable technology and the ease of living it offers in Middle Tennessee.