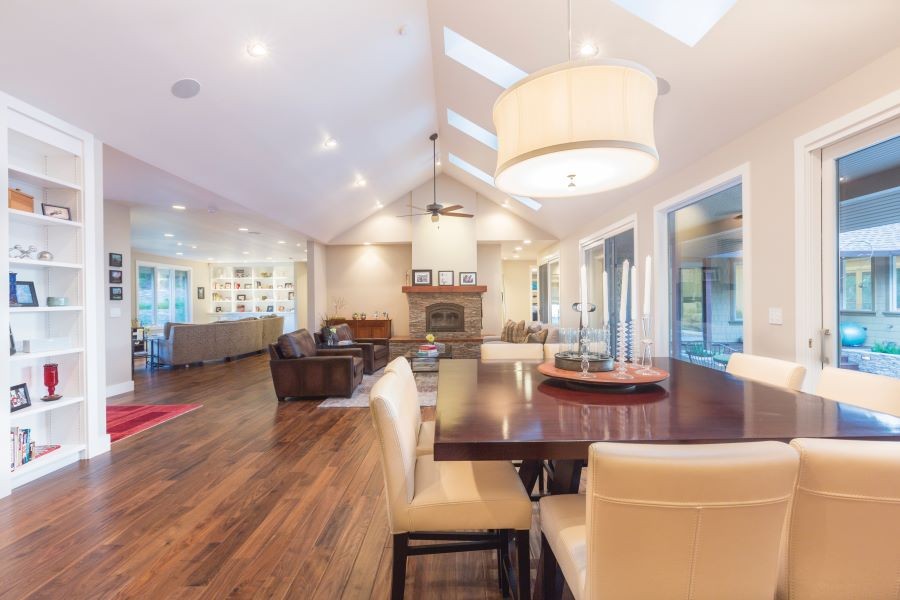 Smart Home Living Brings Beauty, Entertainment, & Effortless Control
As technology continues transforming the world around us, we're left with exciting innovations that are not always easy to manage. Each new smart device requires us to open a separate app when we want to control our lights, lower our shades, glance at our security camera feeds, or lock the doors. The ease of living promised by smart home automation leaves us feeling slightly challenged and a little irritated. 
There is a better way. 
A home automation platform offers centralized control of your many smart devices and systems. From one user-friendly device suited to your preferences, you manage your lighting, climate, security, media, pool and spa, and more. By integrating sensors and programmed schedules, your smart home prepares itself for you, crafting the perfect environment with no effort on your part. 
Let's explore the possibilities and how homeowners in middle Tennessee enjoy a luxurious lifestyle through smart home automation.