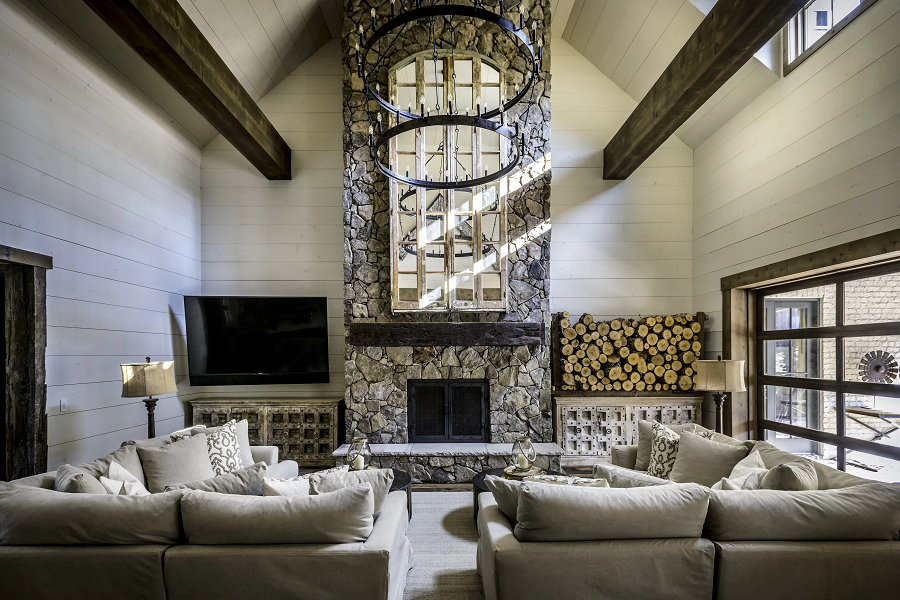 Provide Your Family Peace of Mind with Whole Home Alarm And Video Systems
Your home is a sanctuary, a place where you can put your mind at ease and unwind with family and friends. A smart home provides many conveniences that enhance your life, making it easier and more comfortable to enjoy the fruits of your hard work.
A smart home furnishes you with effortless control of climate, shades, music, and lighting. Integrating a home surveillance system allows you the freedom to relax, knowing that your property and the people you love are protected. Regardless of your neighborhood, the potential threat of intruders exists. You can minimize damage and harm with a security system that deters and detects.
Read more below to learn how you can have complete safety for your Nashville, TN home.