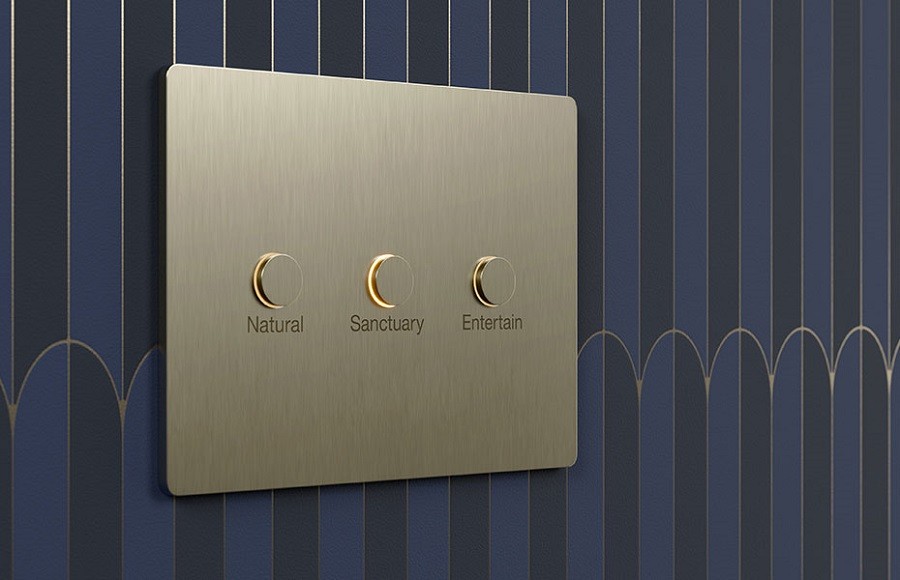 Lighting Control Can Add to the Aesthetics of Your Home While Maximizing Comfort and Well-Being
Lighting is an essential component of our daily lives. More than lighting our way in the dark, the way we illuminate our spaces significantly affects our perceptions and general well-being. It is well-known lighting with a cool color temperature that makes a room feel uninviting, cold, and can make occupants anxious and unsettled.
The aesthetics of your home are also affected by the type and style of illumination used; changing the look alters its focus and perceived comfort.  Architects and designers often use the play of light to modify a room's feeling, accent the use of natural light and bring focus to task areas. 
Lutron lighting controls combine practical usage with decor and design with shading using intuitive interfaces that complement your Baton Rouge smart home's style. 
Are you interested in learning more about how an upgraded lighting system can benefit you? Read more below.