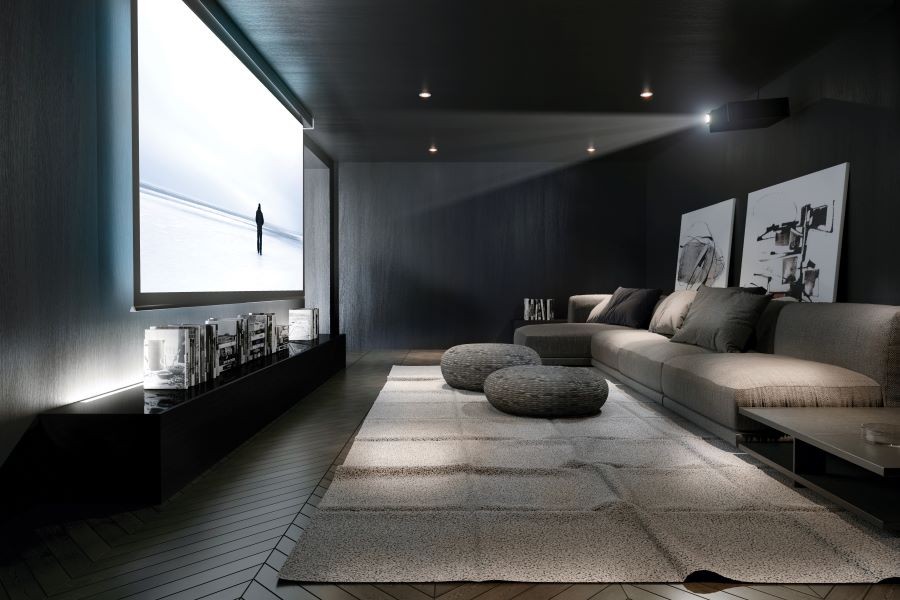 Pro Audio Technology Delivers the Professional Sound Found in State-of-the-Art Cinemas
Are you considering turning a space in your home into a dedicated home theater? If so, you'll be among the increasing number of people that enjoy the immersive cinematic experience a home theater provides.
When considering the different aspects and design elements, many homeowners think first about the TV or projector selection. After all, they want the image that pops off the screen. Fortunately, great detail, clarity, and intense color are available on Sony's latest 4K projectors and HDR TVs. 
Of course, no cinematic experience is complete without the heart-pounding audio effects. As a premier home theater company serving Franklin, TN, and surrounding areas, Prodigy AV partners with industry leaders in home audio and surround sound designed for dedicated home theaters. Two of these sister brands are Pro Audio Technology and Theory Audio Design.