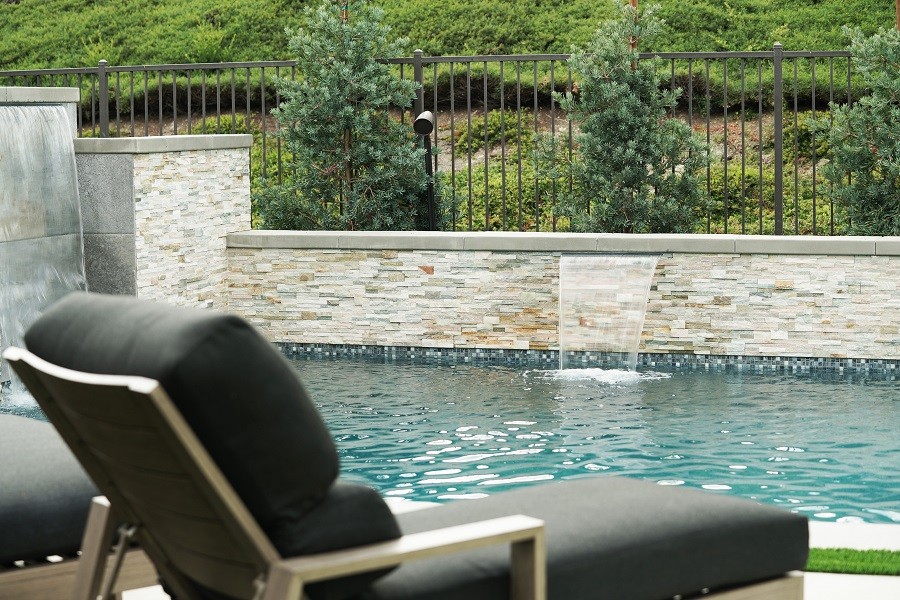 This Summer, You Can Have Audiophile Quality Whether In the Sun Or Under The Stars
The longer days and warmer temperatures are finally upon us, which means more time spent outdoors with family and friends. Whether you celebrate a birthday, graduation, or serve up the neighborhood with your favorite ribs from the barbeque, music over landscape speakers makes it better. 
When your favorite songs play outside, the pool shimmers a brighter blue, the grass is greener, and the stars seem closer. It is unclear what artist will emerge as this year's summer theme, but we will all be singing and enjoying our time together. 
Are you eager to make the most out of your Franklin, TN, property this season? Continue reading below to discover how good it can be.