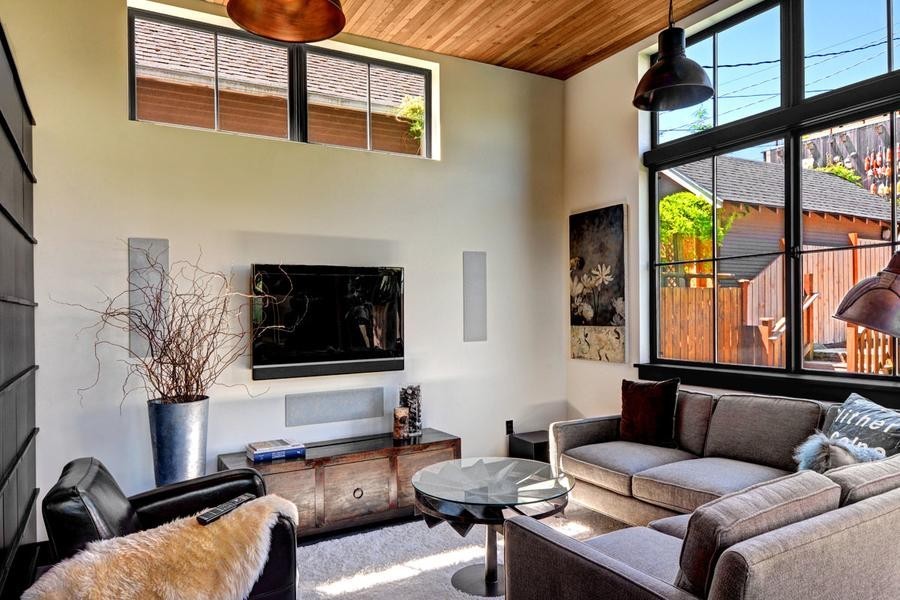 Discover the Difference a Whole-House Audio System Makes to Your Life
Do you use earbuds to listen to your playlist or podcasts? Maybe you turn on your TV or a traditional stereo system to play the songs you love. Those are good options if you're a music lover, but you're missing out on the best one yet. By upgrading your home in Franklin TN, with a whole-home audio system, you'll enjoy hi-fi music wherever you go – unhindered by earbuds or a one-room speaker system.

Best of all, whole-house audio can be fully integrated with your Control4 smart home. Comfort, convenience, and complete control. That's what you can expect from a fully connected home. Also, with an integrated sound system, you won't have to deal with volume knobs, speaker adjustments, and messy cables. Read more to discover all the benefits of installing a whole-house audio system in your home.