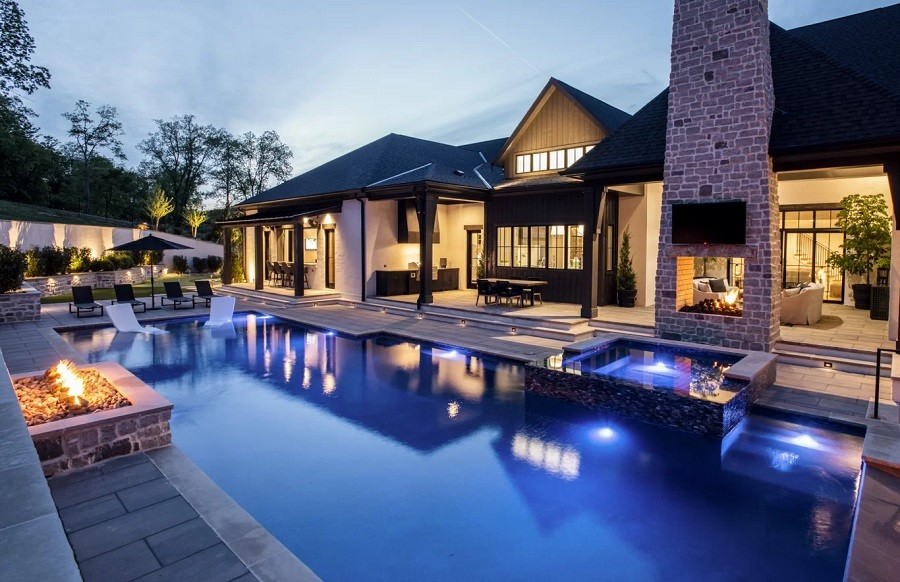 How a Lighting Designer Combines Natural Light with Millions of Colors to Create Stunning Indoor and Outdoor Spaces
Lighting is a critical element of a home's design. It sets the mood, whether bright and joyous or laced in shadows and mysterious. An experienced lighting designer considers both natural light and artificial light, balancing the two to create warmth, depth, and beauty. 
Good lighting helps family members perform tasks and light their way in the dark. Great lighting transforms a space and brings a room to life. As Frank Lloyd Wright said, "Form follows function—that has been misunderstood. Form and function should be one, joined in a spiritual union." 
At Prodigy AV, we combine the many lighting design elements with the latest technology to create indoor spaces and outdoor areas that leave our clients breathless. Let's explore the wonderful world of today's lighting and how it's changing homes in Franklin, TN.