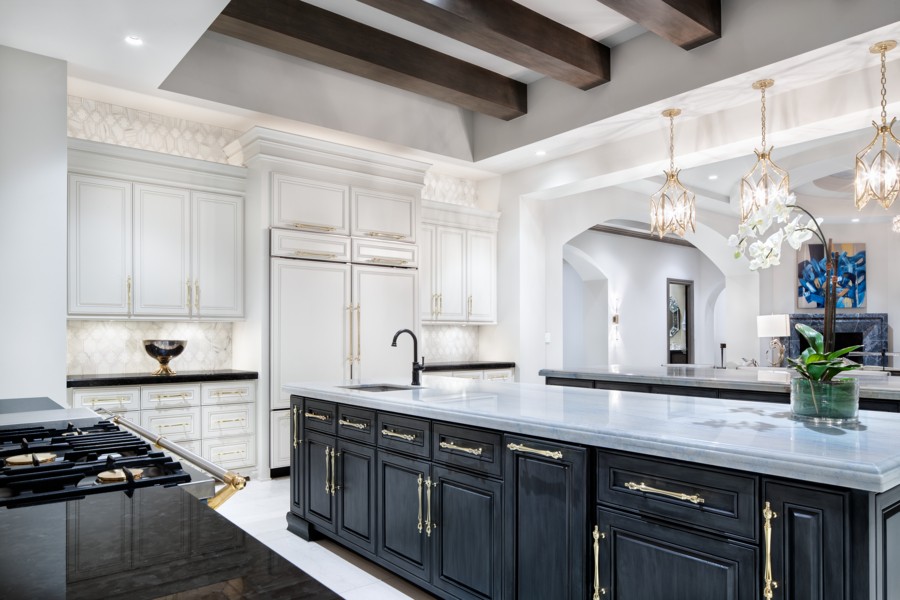 Illuminate your home with advanced lighting solutions
Put your home in the best light possible! Instead of settling for the same-old lighting system that may have come with your home, opt for an upgrade: a smart lighting control system. You'll find no more need for conventional wall switches and dimmers, and you won't have to get up to adjust the lighting. An advanced lighting system lets you control lights in your home with a single button press right from your seat. 
Read on to discover how lighting control technology can make your home in Nashville, TN, more comfortable and convenient.