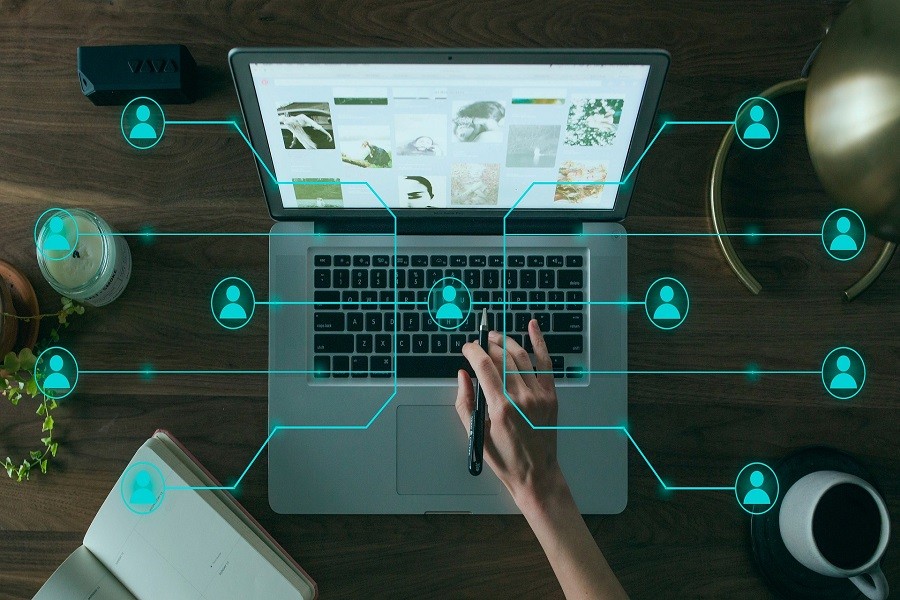 IMPROVE THE RELIABILITY, PERFORMANCE, AND SECURITY OF YOUR HOME NETWORK INSTALLATION
The modern home relies extensively on the data network, and smart home devices use this connection to communicate with each other and the internet. While wireless transmissions are the most convenient method of connecting, they are often the most unreliable. That is until now. 
802.11ax, more commonly called Wi-Fi 6, is a stunning step forward for home network installation. The devices and standards are built with 4K and 8K streaming devices in mind and work perfectly for video conferencing, home entertainment, home security, robust smart home systems, and more! 
Are you excited to see how Wi-Fi 6 can make your Nashville, TN, home network faster, safer, and more reliable? Continue reading below to learn more.