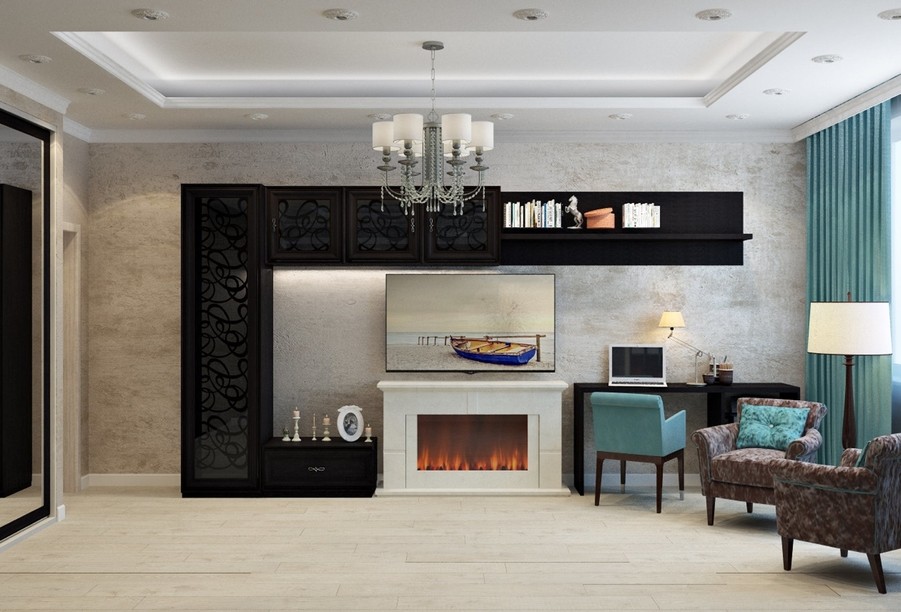 Never Stress Over Uneven, Rigid Lighting with a Professional Lighting Designer
Do you have the right lighting approach in your Franklin, TN home? A good rule of thumb: a lighting design is successful if you don't notice it at all. Lighting should guide you seamlessly through the day while boosting your mood, aiding your activities and even improving your space's interior décor.

During the day, lighting often only comes up whenever it's an issue or hindrance. There's a glare on your screen as you sit down to watch TV. You're stuck with the same lighting, whether you want to watch a movie or read a book—with your current setup not ideal for either. Sometimes, the issue comes with your monthly energy bill or what you paid for high-end fixtures.

As your local lighting designer, we are trained to eliminate these issues for a more comfortable, luxurious lifestyle. From glare to cost, below, we outline some of the most common issues we encounter.