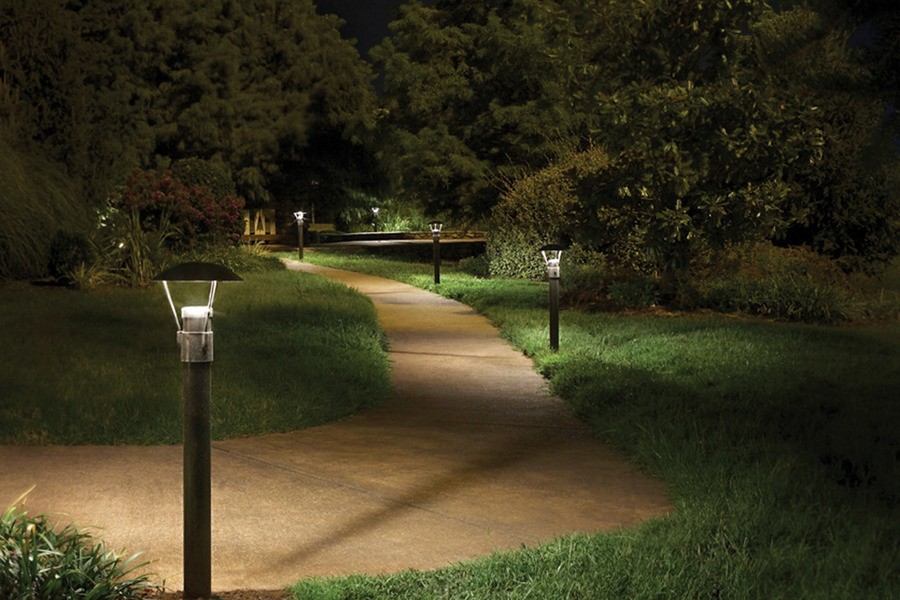 Learn How Commercial Landscape Lighting Improves Your Property's Appeal and Security
Just because the sun goes down doesn't mean the lights need to turn off at your business. Even after employees and customers go home, you can still showcase your Nashville, TN, property in the best light possible. Draw more attention to your landscape and building with an attractive outdoor lighting system. Innovative landscape lighting products from trusted manufacturers like Lutron do wonders to add appeal to your building even when it's unoccupied.

In addition, the newest systems can be remotely controlled and automated. This not only makes it more convenient for you but adds a significant layer of security to your property. Keep reading to discover some of the benefits of installing a landscape lighting system.
SEE ALSO: 4 Reasons Your Business Needs A Robust Wi-Fi Network