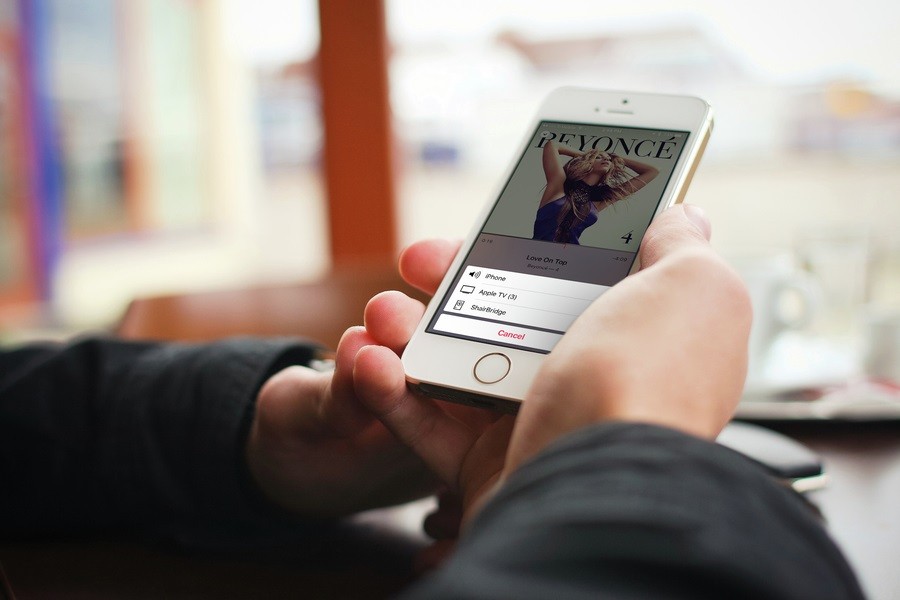 Enjoy Easy Access to All Your Favorite Music to Build the Perfect Playlist
The right music during your get-together with friends and family can make all the difference. A delightful holiday carol gets everyone in a festive spirit while old-school tunes offer nostalgia that brings the group together. That's why it's so important to have a multi-room audio solution in your Franklin, TN home, which makes it easy to play whatever you want at any time.

Via our Control4 systems, easily choose what you want to listen to and where. Elicit the perfect mood with a curated playlist, classic record, or your favorite artist's streaming channel. Since it's so easy to switch between different sources, there are no limits to your music arsenal. Below are some recommendations on what you could play when hosting friends and family.