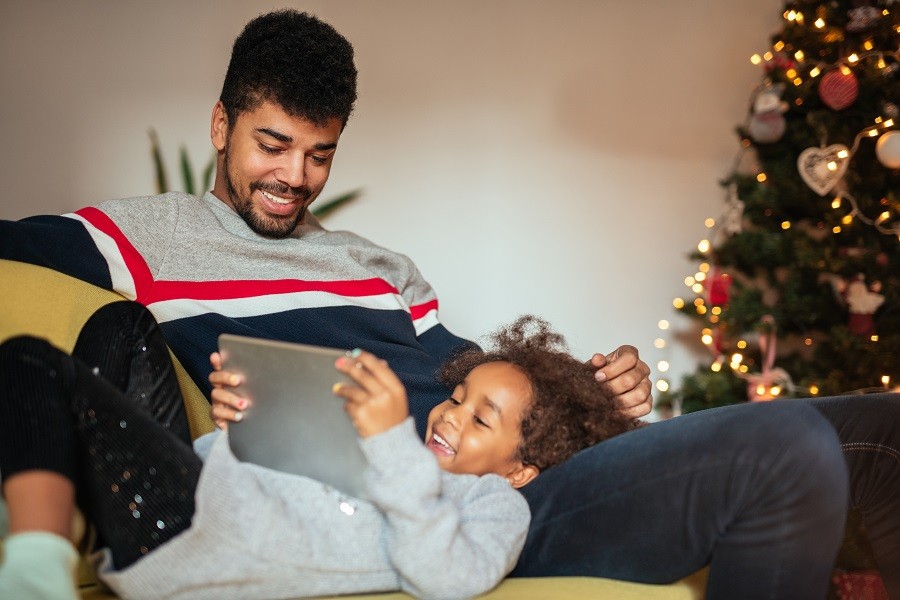 Naturally Manage Lights for Greater Comfort, Efficiency and Joy
The holiday season is upon us. Your favorite jingles are filling the airwaves, Christmas sweaters are breaking out of the closet, and those intricate lighting decorations are out in full display. It's impossible to think of the holiday season and not think immediately of lights lining people's homes and Christmas trees. More than any other time of the year, lighting plays a vital role during the holidays.

Lights not only fuel the holiday spirit but add comfort and safety when you're hosting friends and family. With the holidays approaching, a lighting control installation could make all the difference in your Nashville, TN home. Our Lutron and Crestron partners offer intuitive control of all your lights to quickly transform your space for any occasion at the press of a button. Learn about these solutions below.