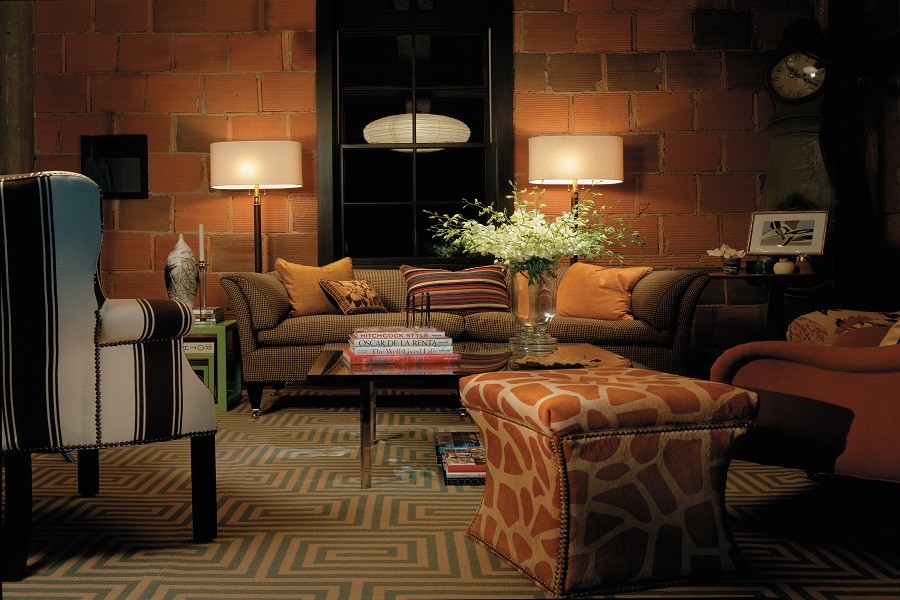 Smart Lighting Installed By Electrical Services Professionals Enhances Your Home and Lifestyle
Lighting has the power to transform the space you live in by setting the mood, creating ambiance, and even improving your wellbeing. Traditional illumination is centered on providing practical solutions like guiding your way in the dark or as part of a security system.
Smart homes, using a light control system like those offered by Lutron, furnish you with the ability to personalize your home to fit your lifestyle. Using a combination of automation sensors and elegant interfaces, you can maximize the use of natural light or add more focused task lighting as needed. Add life to game night, bring some ambiance to the party, or transition to a warm glow as bedtime approaches.
Are you looking to upgrade your Nashville, TN home with lighting installed by certified electrical contractors who add sophistication and safety? Read below to learn more.