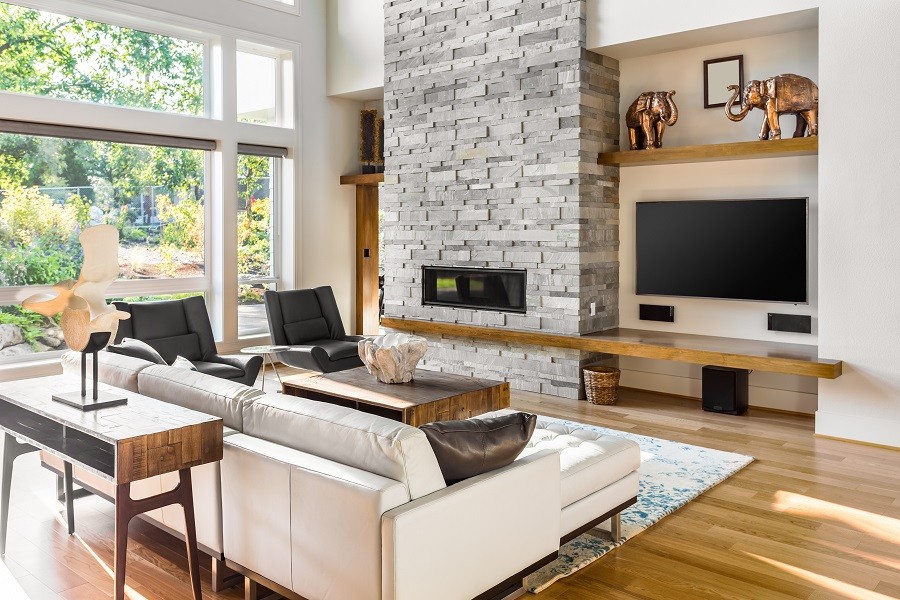 Stream Tunes in Any and Every Room at the Touch of a Button
The rise of streaming music has completely transformed how we listen to our favorite tunes. A world of music rests in our smartphones, and with a single touch, we can set the mood for any occasion. So, what if it were that easy to instantly distribute your favorite music throughout your whole home?

With a multi-room music system, you can easily control your music to play in any and every space in your home, whether that be one playlist to fill every room or different playlists for different rooms.

Ready to set the tone in your Brentwood, TN home? Just keep reading to learn more about multi-room music.