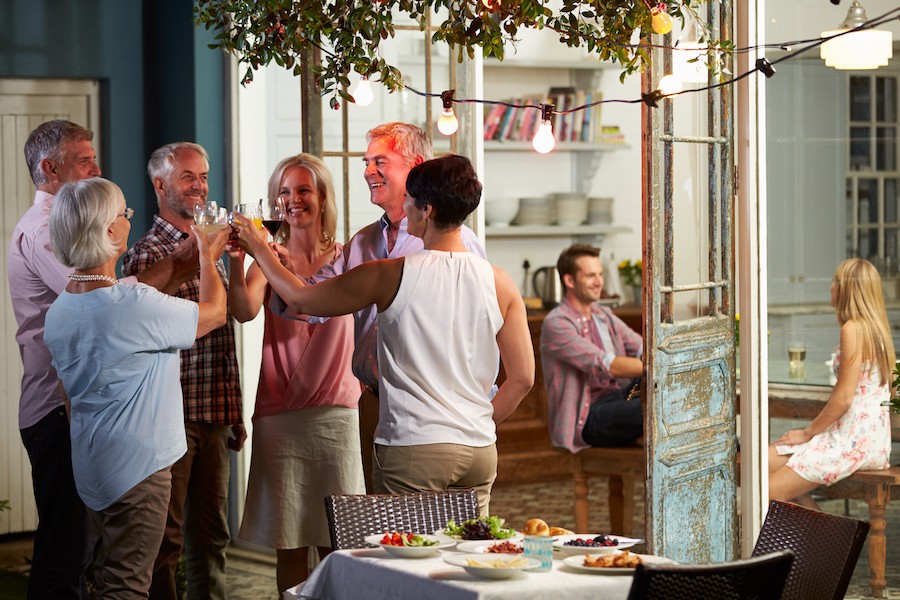 You'll Be Ready for Tennessee Football in No Time
Football season is just around the corner. Where's your favorite place to watch the game? If you aren't attending a game at the stadium, then you should be watching at home. And what's one of the best pairings with football season? Barbecue season, of course! A professional outdoor AV installation for your Nashville, TN-area patio will allow you to watch the game while entertaining family and friends at the Labor Day BBQ.

From specially made outdoor TVs, speakers, and more, installing outdoor AV solutions will improve the look and feel of your outdoor living space.

Keep reading below for the types of outdoor audiovisual solutions you can add to your backyard this football and barbecue season.