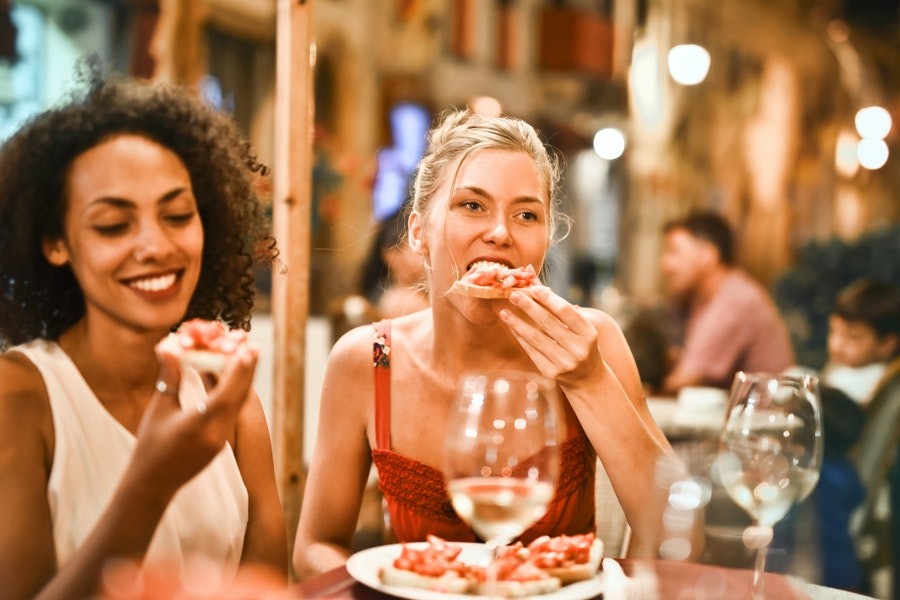 The Right Audio Distribution System and Speakers Provide Flexible Coverage for your Outside Seating Areas
The running of a restaurant involves many responsibilities and for the managers and owners to wear many hats. You must oversee food costs, relations between the front and back of the house, table turn times, and book management. The last thing you need distracting you is the audio system.
Outdoor audio for restaurants comes with its own specific challenges. Broadcasting amplified audio outside requires higher durability to withstand years of environmental exposure. Local noise ordinances also demand speakers that provide power without excessive volume or audio spilling into surrounding streets.
The past year's events have emphasized dining outside, and this summer looks to have unprecedented demand for out-of-home experiences. Is your Brentwood, TN establishment ready? Find out how we can help by reading more below.