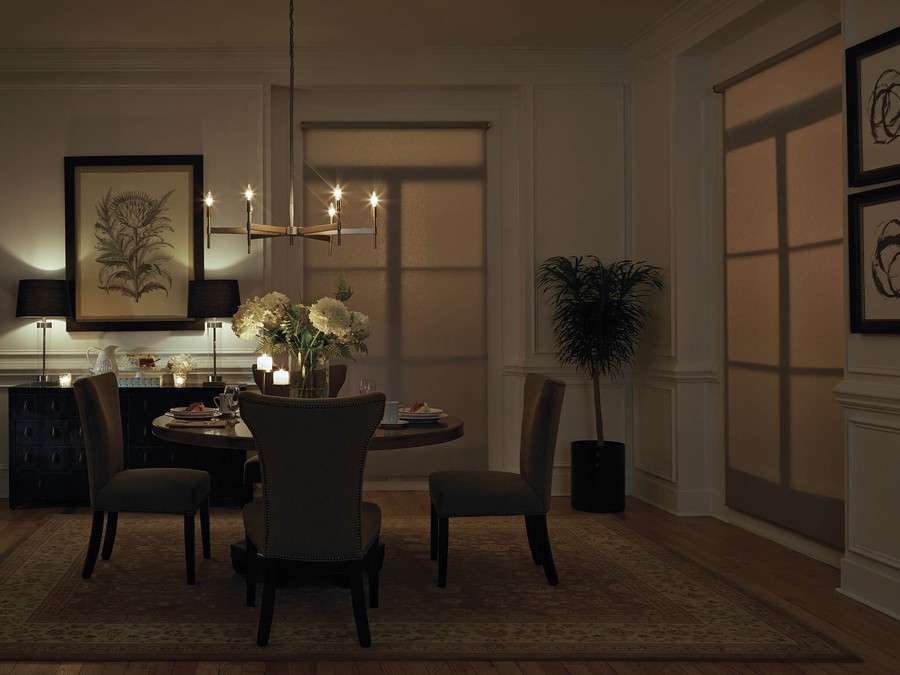 Uncover the Pros and Cons of Each Window Treatment and Which Option is Right for Your Home
If you're currently in the process of deciding whether your Nashville, TN home needs motorized shades or manual shades, we're here to help you distinguish the main differences between these two options.  
It's important that you understand the pros and cons of each window treatment before you decide. In this blog post, we dive into the benefits each window shade brings to your home, but also why they might not work for your family and your unique needs. Keep reading to find out which window treatment is right for you.